...to marry his mother.
I had the "hook" to this one figured out as soon as the fashionably unshaven but sensitive sissy "man" said the words
"...and I wanted to ask you... before I asked her..."
I knew immediately it was gonna be a kid. My only surprise is that the kid is a boy. Much more typical nowadays to have a man, (or in the case a "man") subjugate himself to a girl.
And why does he refer to the kid's mom by her first name? Does the kid call his mom
Julie
too?
All in all, looking at the two "actors" they chose for this sap fest, and given the current societal trends, I'm surprised he wasn't asking the boy for permission to marry his DAD.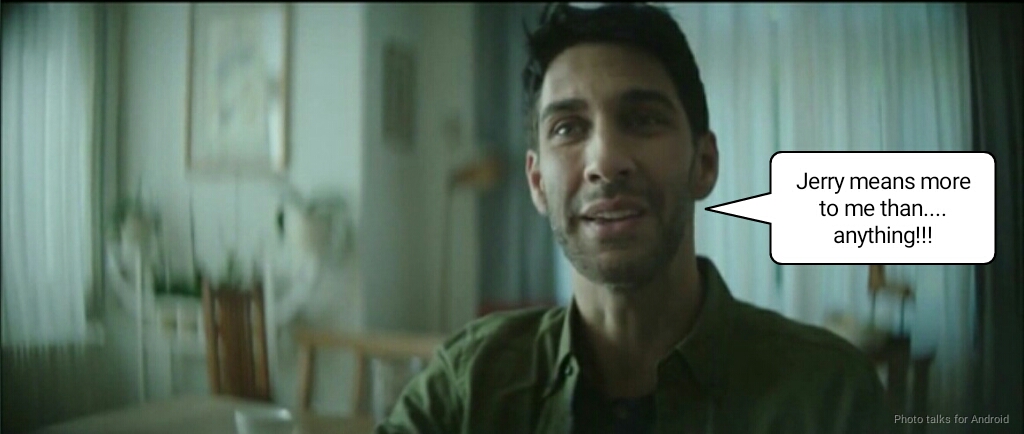 Barf.